So who are we and what are we all about? The short answer is we LOVE property management and do things differently to everyone else.
Blackbird and Finch is a boutique agency specialising in residential  property management in the Toowoomba region. We understand that everyone's situation is slightly different and believe you deserve unique, individual attention regardless of whether you are renting, leasing or investing.
Property investment is a sound financial growth strategy that we strongly believe in. We want to help you minimize your costs, maximize your return and achieve your goals.
And for tenants, everyone wants a place to call home; somewhere secure, safe and affordable. We will make the process from applying through to vacating quick, easy and respectful.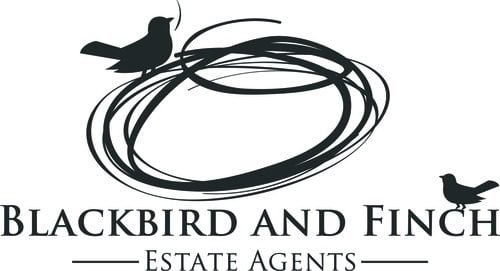 WHAT MAKES US A BOUTIQUE AGENCY

WE ARE HERE TO STAY
The revolving door of property managers doesn't happen here. Your property manager is the business owner so they are here to stay until they are crusty and grey.

WE CAP OUR NUMBERS
Our ratio of property managers to properties is half that of other agencies. This enables us to offer superior service and levels of communication, ensuring your property is managed the way you want.

WE ONLY DO PM
After 2 years in business we decided to specialise in residential and commercial property management. Our focus is purely property management so we no longer sell real estate.

WE LOVE LEARNING
We both love learning new things so are proud members of the Real Estate Institute of Queensland (REIQ) and Leading Property Managers Association (LPMA).
WE ARE LIKE YOU
Both of us have experienced every aspect of residential real estate – we have not only rented but owned an investment property and bought and sold residential property.
WE ARE EXPERIENCED
Your property is not our training ground and nor should it be. We each have over 15 years' experience in property management in Toowoomba; ensuring we get it right first time.
WE OFFER SOLUTIONS
Flexible, transparent and proactive management of your property is our promise to you. You will know about a potential problem as soon as we do & we will offer you a range of solutions.
WE ARE INNOVATIVE
The saying "this is how it's always been done" is banned from our office. We are always looking for ways to do what we do better and enhance your experience.