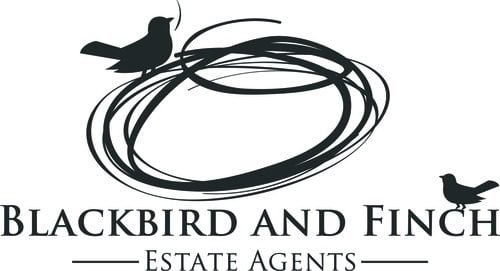 At Blackbird and Finch, everything relating to your property is overseen by an owner of the business. Simone and Rebecca have a combined 33 years within real estate in the Toowoomba region. The days of the revolving door of property managers stops here.
During our time in the industry, we've developed a creed that we work by, one that puts you at the centre of every dealing and reminds us that we are here to be of service to the people who entrust us with their properties and those that need our help to find a place to call home.
The Blackbird and Finch Creed
We understand that every property and every owner is unique. That's why we endeavour to match our clients to the property that is right for them, their lifestyle and their family.
It's our choice to keep Blackbird and Finch boutique. In this way we know we will always be able to provide the level of care and service that our clients deserve.
We will participate to our highest standards within all areas of our industry. We will maintain and develop our industry relationships in order to provide our clients with the highest level of care and service our industry has to offer.
We believe in total transparency and honest communication. This means we guarantee you will liaise with the same property manager (and owner of the business) every time and receive zero excuses.
We promise to give you 100% effort with every interaction and, if something does go awry, we will own the problem and provide solutions.
Simone Files

Co-Founder and Principal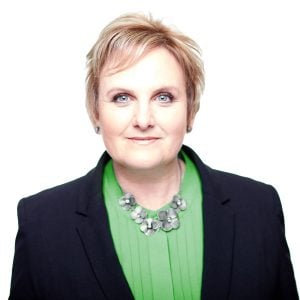 Rebecca Fogarty

Co-Founder and Director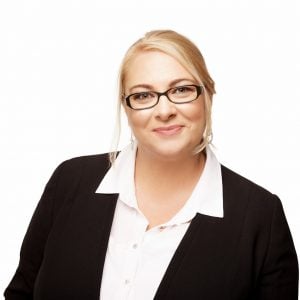 Some Statistics on Blackbird and Finch
Trading commenced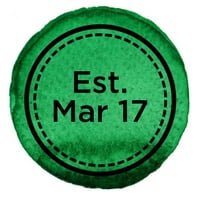 Number of employees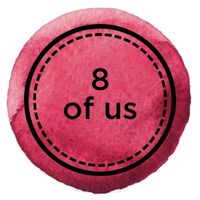 Combined experience
Properties managed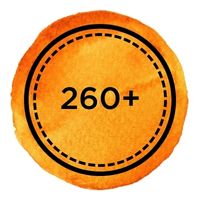 Most affordable property
Most expensive property
An Invitation To You
We invite you to give us a call or send us an email on how we might be able to help you with your property. We LOVE what we do and we are sure you will hear that shine through on the phone or see it in person if we meet face-to-face.