Which Best Describes you?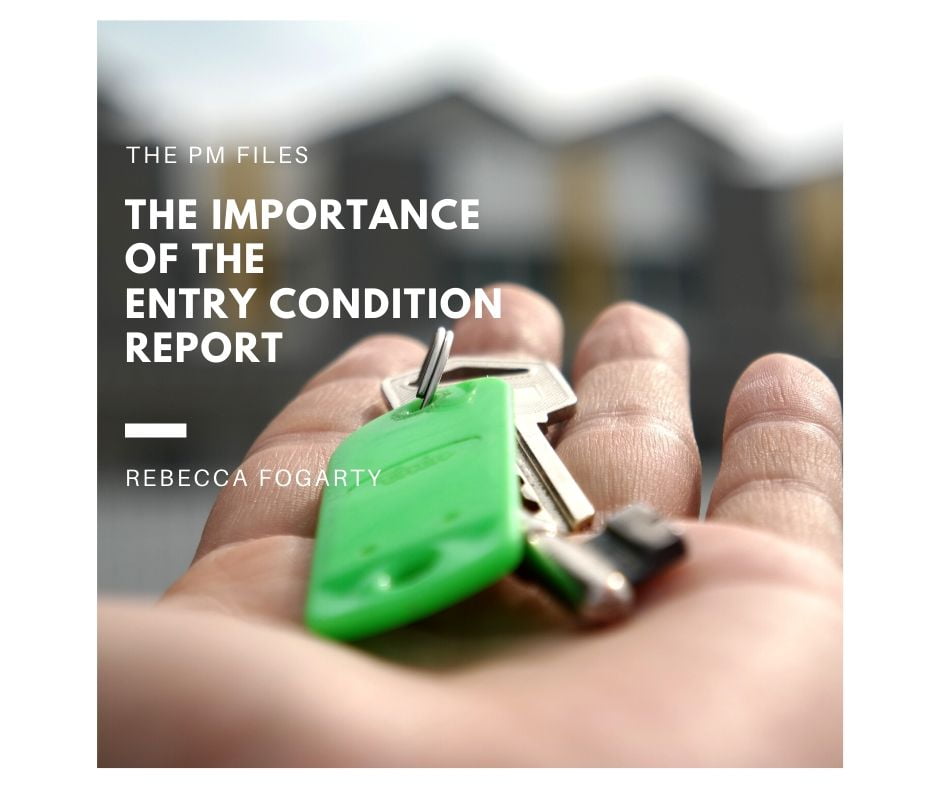 How Important Is the Entry Condition Report?
HOW IMPORTANT IS THE ENTRY CONDITION REPORT? Completing a thorough entry condition report may seem like a tedious task, particularly when you are in the middle of moving.  However, this document is one of the most important documents in your tenancy. The Entry Condition Report is the basis of the condition of the property when …
Continue reading "How Important Is the Entry Condition Report?"

Tips for Sharing a House
Sharing a house? – Here are 6 Tips Before Signing a Lease. Agree on everything BEFORE signing the lease. Many tenants decide to share accommodation with a friend or colleague after viewing some properties that are just out of financial reach. Suddenly, the thought that halving the rent with someone could mean you can afford a …
Continue reading "Tips for Sharing a House"

Blackbird and Finch is a boutique agency specialising in residential and commercial property management in the Toowoomba region. Established by Principal, Simone Files and Director, Rebecca Fogarty; having worked together for over 12 years in the Toowoomba real estate scene, saw the need for a personalised approach to property management.
We understand that everyone's situation is slightly different and believe you deserve unique, individual attention regardless of whether you are renting, buying, selling or investing.
We work closely with our clients to help ensure they achieve their desired outcome. We understand that appointments in normal business hours can be difficult so we aim to be flexible, mobile agents that can come to you; utilizing the latest technology so we can be face-to-face when needed and ensuring you have access to information twenty-four hours a day, seven days a week.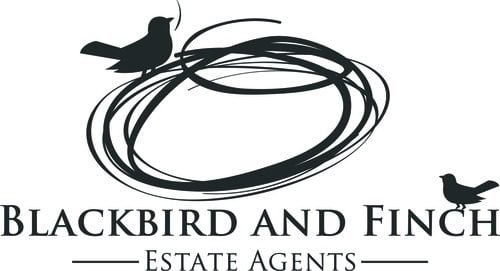 OUR RESIDENTIAL PROPERTY SERVICES
FOR TENANTS
Everyone wants a place to call home; somewhere secure, safe and affordable. We will make the process from applying through to vacating quick, easy and respectful.
FOR INVESTORS
Property investment is a sound financial growth strategy that we strongly believe in. We want to help you minimize your costs, maximize your return and achieve your goals.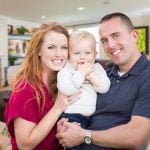 FOR BUYERS
The home of your dreams is out there and we want to help you find and purchase it. We'll ensure you're armed with the knowledge needed to make the right choice for you.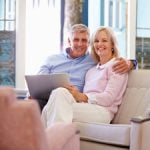 FOR SELLERS
Looking to move onto the next chapter in your life but need to sell your biggest asset to make that move. We can guide you through the process to help make that move happen.
TOUR TOOWOOMBA
Situated atop The Great Dividing Range and the gateway to the west, Toowoomba has come of age, transformed to a vibrant city whilst retaining the country lifestyle. Blackbird and Finch helps you to delve into the suburbs that define this picturesque garden city we call home. Whether you are looking to invest, relocate or explore our lively city, Blackbird and Finch will help you discover the perfect place for you.
WHAT MAKES A BOUTIQUE AGENCY


WE ARE LIKE YOU
Our staff have experienced every aspect of residential real estate – they have not only rented but owned an investment property and bought and sold residential property.
WE ARE EXPERIENCED
Your property is not our training ground and nor should it be. We each have over 12 years' experience in property management in Toowoomba; ensuring we get it right first time.
WE OFFER SOLUTIONS
Flexible, transparent and proactive management of your property is our promise to you. You will know about a potential problem as soon as we do & we will offer you a range of solutions.

WE ARE INNOVATIVE
The saying "this is how it's always been done" is banned from our office. We are always looking for ways to do what we do better and enhance your experience.