Should I Sell or Should I Hold?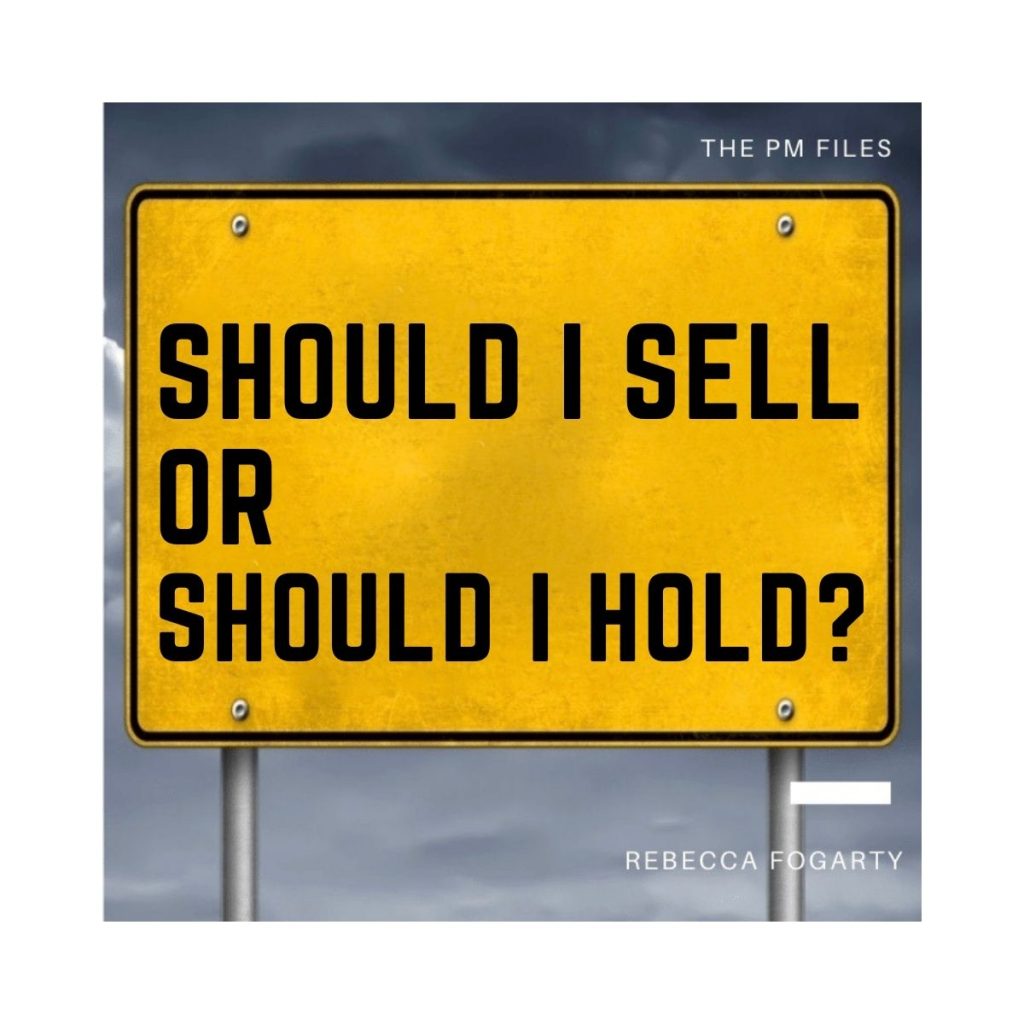 We are fielding quite a few calls about the sales market and whether or not investors should sell their rental properties now or hold on for further increases.
I wish we had a crystal ball prediction for you but this climate is something we have not seen before. Property investing has often been a fantastic investment as long as you buy well and don't overcapitalise. However, the recent actions in the sales market has thrown out the rulebook.
Many owners are considering cashing in on the high volume of buyers looking in the area, but are still hesitant whether they should or not.
This really comes down to a personal decision and what suits your investment strategy.
Some major points to consider are:
Is the property still benefiting you?
Tax benefits can be advantageous when you hold an investment property. Depreciation, interest and management fees are all tax deductible and something to consider before selling. Talk to your accountant about these benefits of "good" debt vs "bad" debt.
Property investment can be your retirement plan
Owning property is a great investment, if you are close to retirement and want to cash in then it might be a great time to sell. However, having an income from a rental property after retirement might also be beneficial. This is something to consider on your individual basis and with your financial planner. If owning property is part of your super or retirement strategy and you are still quite a while off retiring, holding the asset might be more beneficial than selling.
Buying back into the market might be hard
Yes you can always buy another property, but it is a 'seller's market' which means you may need to buy a smaller property or one in another suburb. Sales predictions are currently unknown so we are not sure how long this boom will last.
Rents are increasing
With rent increasing across the board, many investors are choosing to hold the property to take advantage of this market. Higher rents mean faster debt control and money that can be reinvested into a property when needed. New bathrooms, flooring, painting etc can cost thousands. Holding the property with a higher rent will enable that extra cash as the rental prices surge.
You are building equity
With current sales exceeding expectations, bank values have to follow. This may mean that borrowing against your current investment asset will free up equity and cash to reinvest in either the property or additional property to build a portfolio.
Do you need to renovate?
If your property is getting to that 30 – 40 year old mark than it's likely major renovations will be needed. Kitchens and bathrooms are generally the first to show signs of major deterioration and age. However, these can cost well over $10,000. If you don't budget these improvements into your property strategy then it may be time to sell the property.
Whether to sell or not can be a difficult decision. We urge all owners to speak with their accountants and financial planners to ensure you find the best solution to your individual needs.