Stand Out from the Crowd: Tips on Getting your Application Approved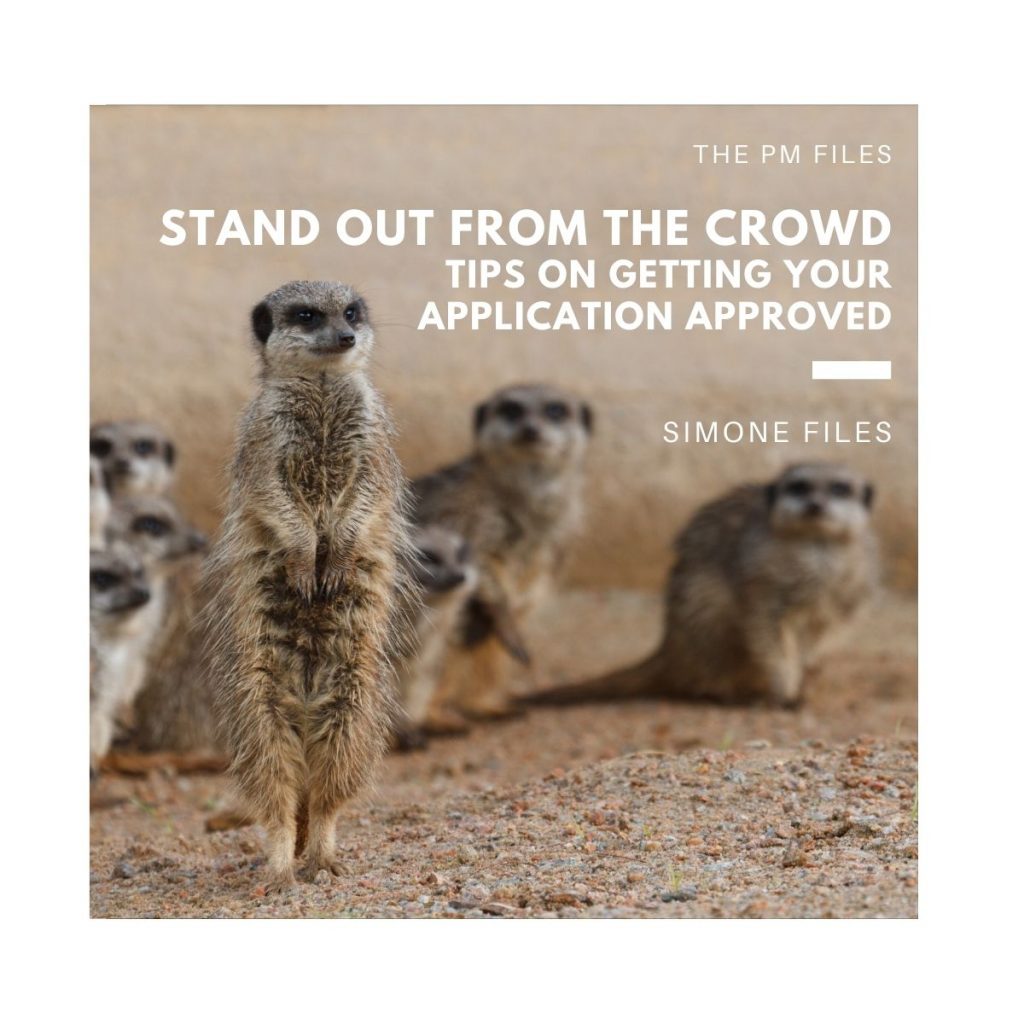 How can you stand out in the multitude of applications received for rental properties at the moment?
Toowoomba is experiencing a very high demand of rental properties at present. To give you some context, generally at this time of year there are more than 1000 properties advertised on realestate.com.au. At present there are only 200 properties advertised. This means that not everyone will be able to get the rental home they have their heart set on.
To help you make your application stand out follow these simple tips.
Apply online
Save time by applying online. Most agencies have an online platform and these programs can generally be used for multiple agencies. Once you fill out the details you can apply for multiple properties. This will save you time and ensure your application is received quickly.
Complete all forms
Property managers are receiving dozens of applications on a daily basis. If your application form isn't complete then they may simply move on to the next one that might have all areas completed.
Take that extra time to ensure you have answered all the questions with current and correct contact details. If you don't know a phone number or email for your current agents or previous ones, then find it. A google search done by you now might mean that the property managers doesn't have to.
This may sound too easy, but this care and attention taken actually allows your application to be processed quicker.
It takes a lot of time to find missing, incomplete or correct incorrect information in an application form. Now multiply that one application by the large numbers of people applying.
Attach all documents
The same goes for all documents, property managers may not have time to wait for your copies of documents. Things that you can add right now are: Licence, passport, Visa documents, utility bills, payslips, income statements, tax assessments, bank statements.
Other documents that we need are generally from your current or previous agents. You could make a start on this by contacting them and obtaining your rental ledger and attaching to your application.
This will speed up the reference checking part of your application and fast track your approval!
Be on time
If you are looking at the rental property, before applying, make sure to turn up on time or earlier. No shows and late cancellations are generally pushed to the back of the line and your future applications may be affected as well. If you can't be on time with an inspection, will you be on time with your rent?
Finding a new home can be a stressful time, but making sure you are organised and ready to apply will mean that you might have that edge over your competitors.